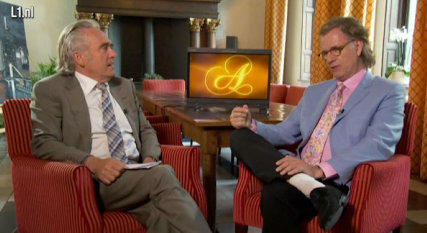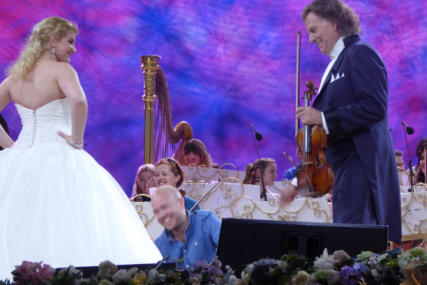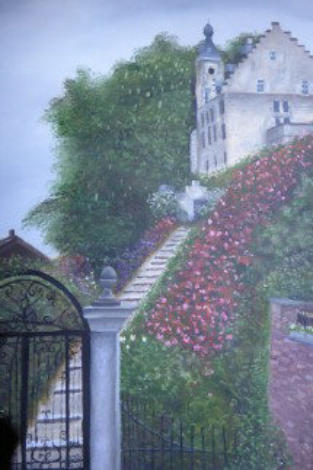 June 20, 2016.
The Limburg television channel L1
Broadcast a series of 5 episodes about
André Rieu's career.
The L1 Rieu week.
Click on the picture, to watch the
episodes. English subtitles added.
Dress rehearsal.
Why is there a man under
Mirusia's dress and what is he doing
there?
Why did Gosha join them as well?
And why does "Jan" need to pull the little
wire while under the dress?
Click on the picture and find out.
Exhibition Marc Rieu
Parallel with his father's concerts, Marc Rieu
hosted an exhibition of his paintings in the
Theatre on the Vrijthof.
The painting at the left is called:
"My Home Is My Castle".
Click on the picture for a short impression of
Marc's exhibition.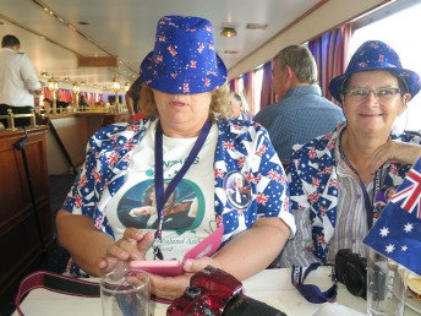 Fan Dinner
on Friday July 8, 2016.
The Aussie's cannot be missed!
Click on the picture to watch a video about
the dancing lessons on the St. Servaas
bridge and the fan dinner.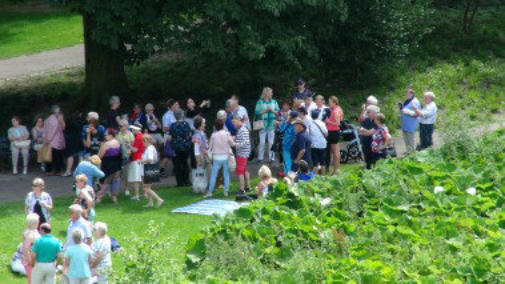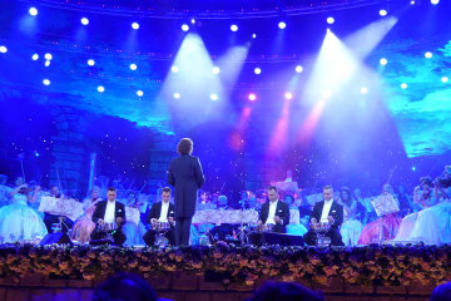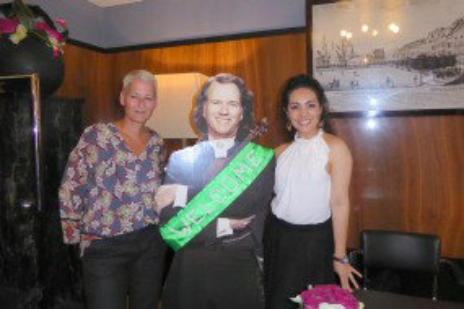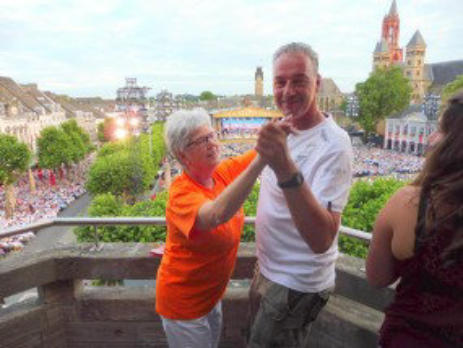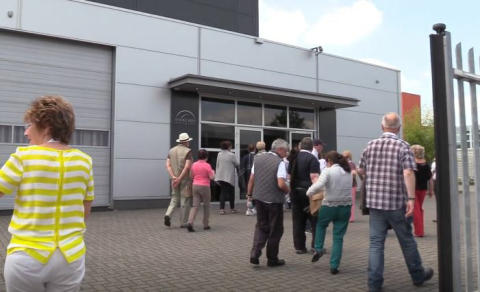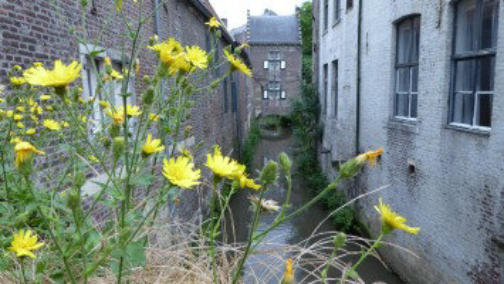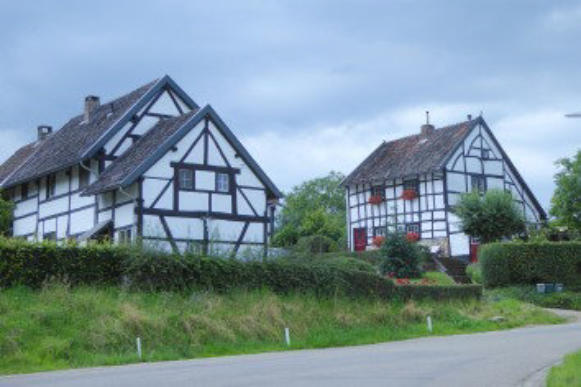 Fan Picnics
on Saturday July 9,
and Saturday July 16, 2016.
About 150 fans, three
celebrities, a camera crew
and a Danish fan-Chiwawa.
Click on the picture to watch a
short video impression of both the
picnics.
Seven 2016 Concerts on
8, 9, 10, 14, 15, 16, 17 July.
Click on the picture to
watch a compilation of the 2016
concerts on the Vrijthof Square
in Maastricht, André's hometown.
With the most spectacular Bolero we
have ever heard and seen!!
Carmen Monarcha: Signing
session and her new CD
'Amore'
On Saturday July 16th, Carmen
Monarcha surprised us with a
spontaneous CD/DVD signing
session in the lobby of the
DuCasque Hotel. Click on the
picture to watch a video and read
how to order her new CD. On the
picture: Nicole de Jeu, manager of
the DuCasque Hotel, cardboard
André and Carmen.
Our own story.
Memories of our 12 day's
stay at Maastricht during the 2016
Vrijthof concerts.
Click on the picture.
Guided Studio Tour.
The André Rieu VIP arrangement
(to be booked with André Rieu
Travel) contains one night in a 5-
star hotel, meals, a very good
concert ticket and a guided tour to
your choice: - studios - castle -
or back stage.
A fan recorded part of the studio
tour. Click on the picture.
Photos:
To the left:
House over the Jeker river,
Maastricht.
Below:
The south Limburg country side
(Epen).