Fans picnics will be held on Saturdays 8, 15, 22 July 2023 in the City Park,
between 12 and 2 pm.
1st fan picnic on Saturday 8th July 2023.
We welcomed about 40 fans. New fans and fans we had not met for several years.
Below a photo impression.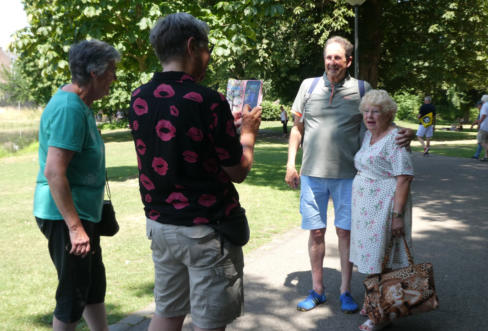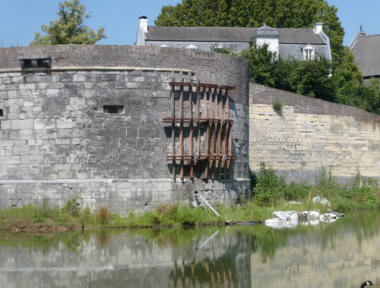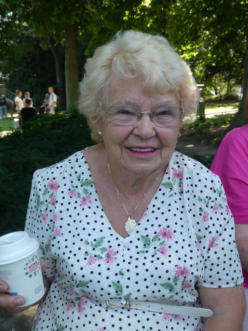 Margaret Crisp, Richard Oswick, Gary Bennett, June Shute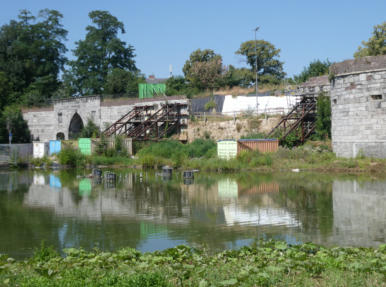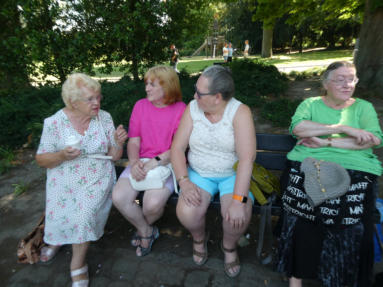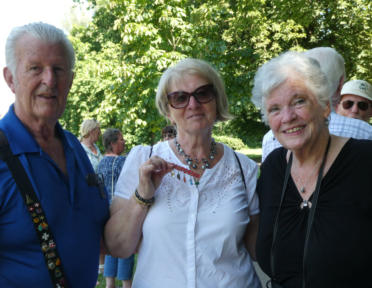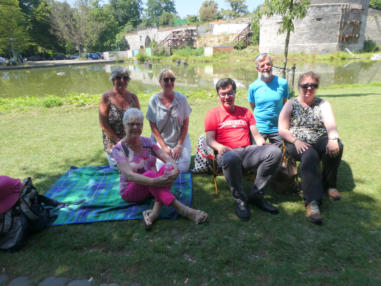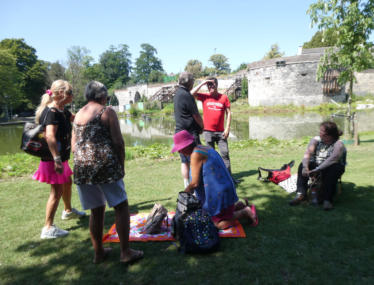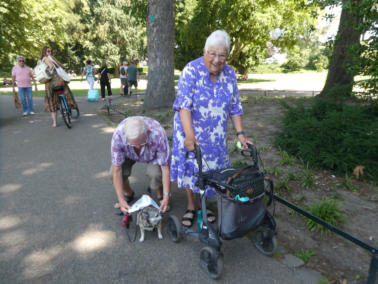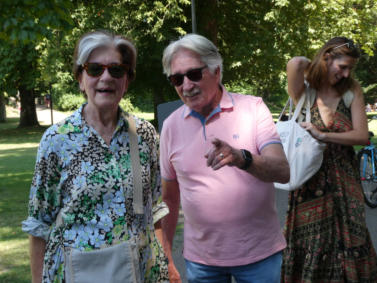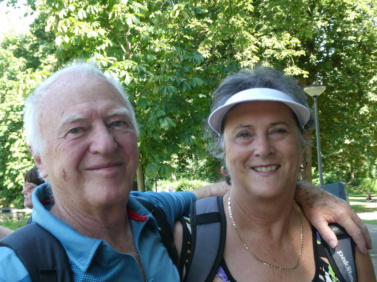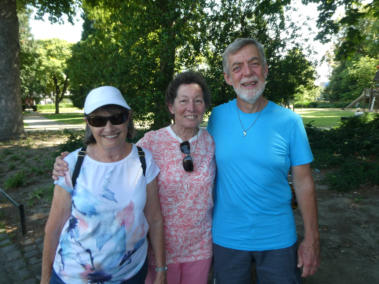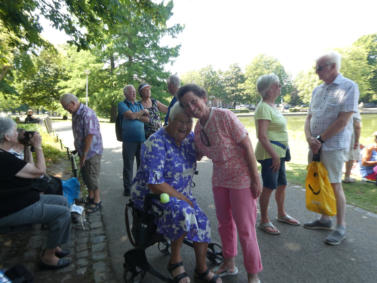 June, Sue Griffith, Lorna Chansuwan, Carolyn Smith
John, Hana Simonova (Cz), Bobbie (USA)
Kathy, Ineke, Barbara, Stuart, Michael, Suzanne
Karen, Kathy, Julia, Stuart, Suzanne
Ejer and Birte Øbo (DK), dog Miki.
Elke and Nino Freitag, Germany
Bill and Annette Smith (Scotland)
Sue Page, June Sprules, Michael Page, SA
The historic city wall and bastion were not yet repaired in 2023.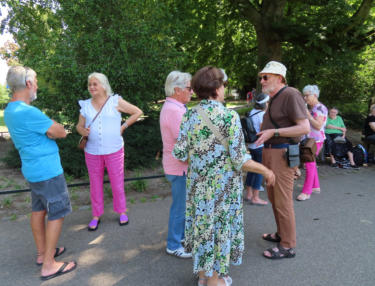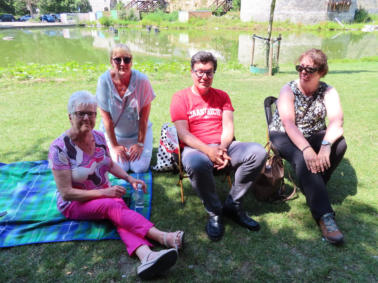 Michael, Sue, Nino, Elke, Chris, Ineke, Carolyn.
Ineke, Barbara, Stuart Eggerton, Suzanne Hemsley
Impression of the first fan picnic.
2nd fan picnic on Saturday July 15th 2023: About 25 fans.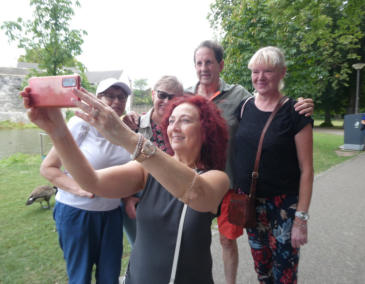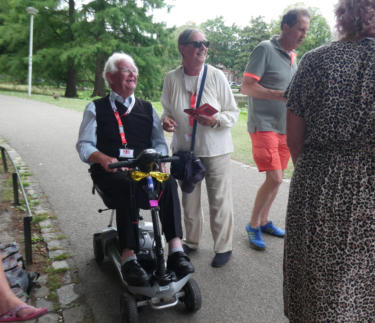 New faces all the time: Four from Poland:
Marlena, 2 x Joanna, Arletta.
From the UK: Richard and Susan Dawnay.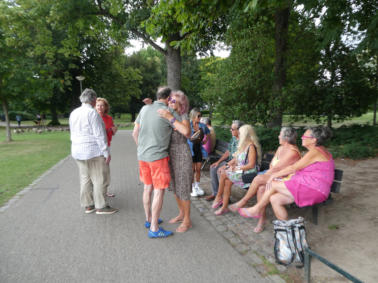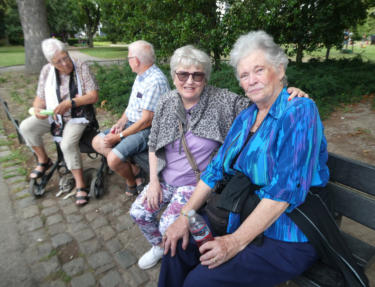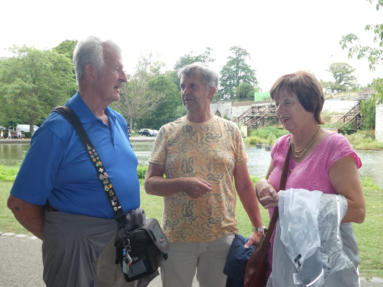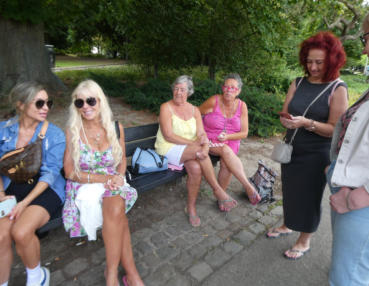 John, Patrick and Lilian Verweire
Melissa, Peachy, Kathy, Julia, Polish fans.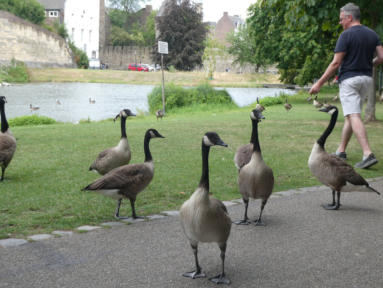 On their way to the fan picnic.
3rd fan picnic on Saturday July 22, 2023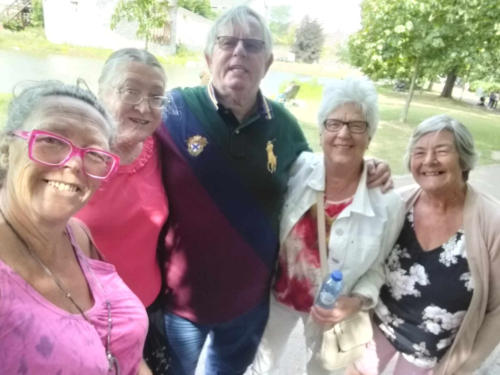 Only 8 fans on the 3rd
fan picnic.
We forgot to take a
picture of the three
German fans Gisela,
Manuela and Fred,
who also came by.
So, just a selfie of the
5 of us.