Who are the Gracenotes??
Five sparkling musical personalities, one desire:
Sharing the joy and pleasure of making music together.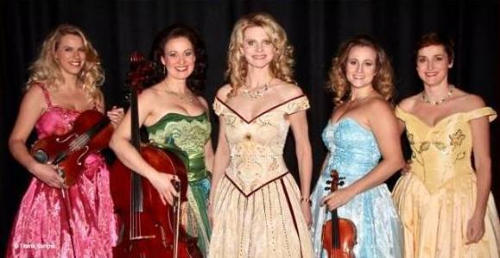 Nadejda Diakoff viola, Karin Hinze cello, Anna Reker-Glaser vocalist,
Laurianne Thysebaert violin and Stéphanie Detry, piano.
Since January 1st 2017 these five musicians, all members of André Rieu's Johann Strauss Orchestra,
have compiled a joyous and eclectic repertoire, ranging from music of the 18th century to romantic
melodies, operetta, musical comedy and a touch of jazz.
The unusual compositions of this ensemble (piano quartet with vocalist) requires the five members to make
new musical arrangements, giving the group a style which is both playful and unique.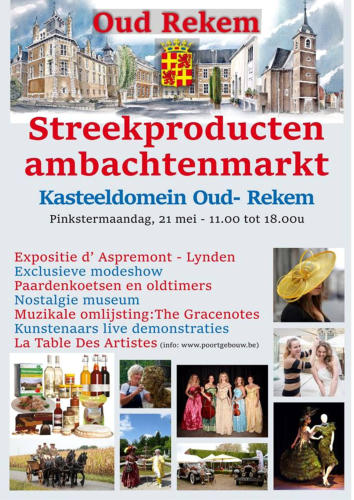 On Pentecost Monday, May 21st 2018, between 11 AM and 6 PM,
The Gracenotes will perform
during a country fair at the 16th century castle d'Aspremont-Lynden in the beautiful Belgian village of Oud
Rekem (Lanaken), close to the Dutch border.
Art exhibitions, fashion shows (among them head fascinators and hair ornaments by AgAtelier (Agnes
Fizzano) and Atelier Pauline (hats). Regional products, crafts market, music, art and live demonstrations.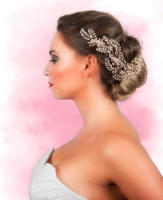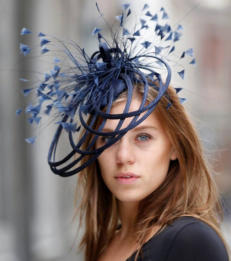 NEWS for André Rieu fans who are in Maastricht in July:
On Saturday July 14, 2018 at 2PM, the Gracenotes perform in the romantic Maastricht theater:
La Bonbonnière, in the beautiful Mirror Hall. The small theater is just beside the well known "Onze Lieve
Vrouwenplein", or in English: "Our Dear Lady Square".
Click HERE to buy tickets at the Theater of the Vrijthof for € 40.--. Koop tickets=buy tickets. Bestel=order.
We fear that we have to shorten our traditional fan picnic gathering (from 12 -2PM) in the City Park.
So be sure that you are in time for the picnic at 12 PM, because we'll run away to the theater at 1.45 PM.
There is a meet and greet after the concert.
May 21st, 2018:
Here come a few photos and a little video impression of an enjoyable day around the
castle d'Aspremont-Lynden (dating back to 1595),
in the Belgian province of Limburg, just across the border of Maastricht.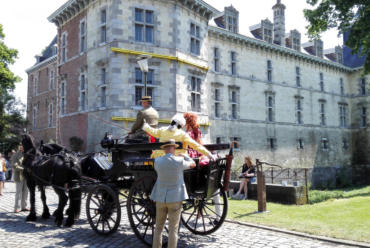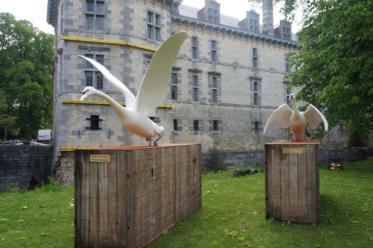 Performance of the Gracenotes.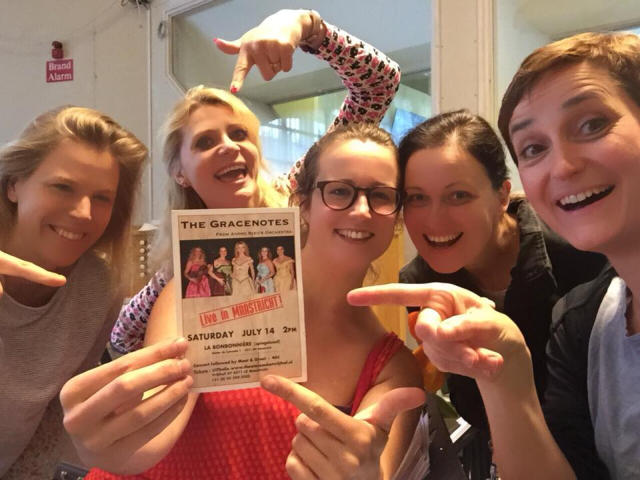 Performance of the Gracenotes in the Mirror Hall
of the theater La Bonbonniere in Maastricht.
On Saturday July 14th 2018 we shortened the fan picnic to be in time for the concert of the Gracenotes.
We left out the (funny) announcements by Stéphanie and made a selection of the program.
We hope you get an impression of the wonderful achievements of these great musicians.
We enjoyed the performance and the Meet and Greet afterwards very much.