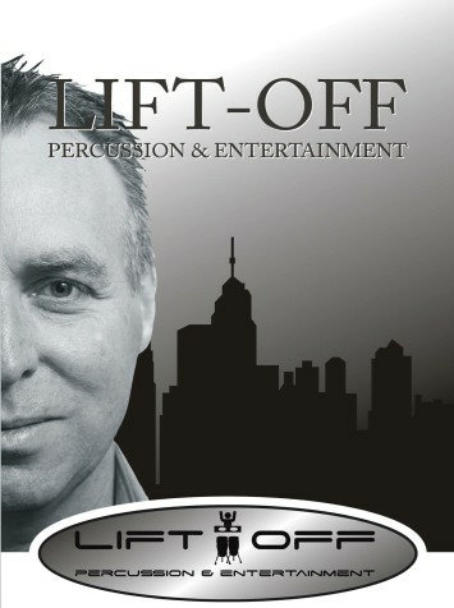 New program by Lift-Off
percussion and entertainment,
On Sunday June 26, 2016.
"Dreaming the Globe
in 80 Beats".
Live your dream, don't dream
your life. A show about hilarious
moments from Marcel Falize's life.
Experiences from all over the
world with known and unknown
music from all continents.
Story teller: Raymond Clement.
Parkstad theater, Heerlen.
http://www.liftoffentertainment.nl/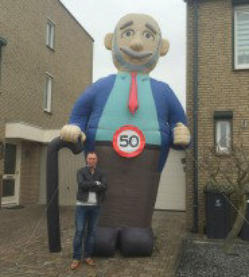 Promotion video for the new show.
Do you remember the DVD "The Flying Dutchman" from 2004? The concert was in Limburg,
in the town of Kerkrade. The Falize family played "Volare" on a 4-person Xylophone.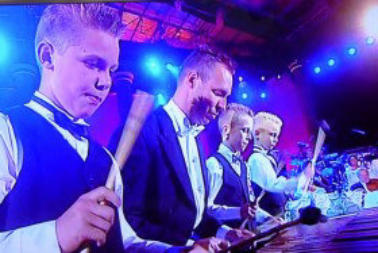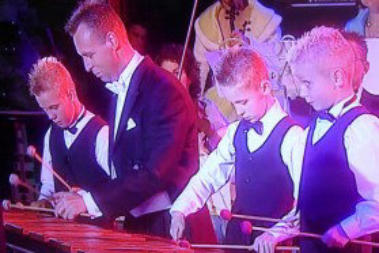 In June 2016 Marcel turned 50, and Glenn (25) became father of son Mik. On June 26th 2016, the entire
Falize family performed with Lift-Off a great percussion and entertainment show, assisted by Ad Triepels
and son Dion (percussion), Sjors Dahmen and Rick Maassen (guitar), Ward Vlasveld (keyboard), Diana
Olierook and Dyonne Hermans (sopranos).
Ad Triepels joined the early Johann Strauss Orchestra for 4 years, as a percussionist.
And even more back in time, in 1997, Marcel's oldest son Glenn Falize, featured
as the little drummer boy in André Rieu's first Christmas special (video below).
He was 7 years old.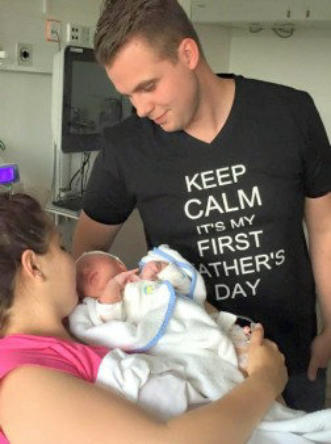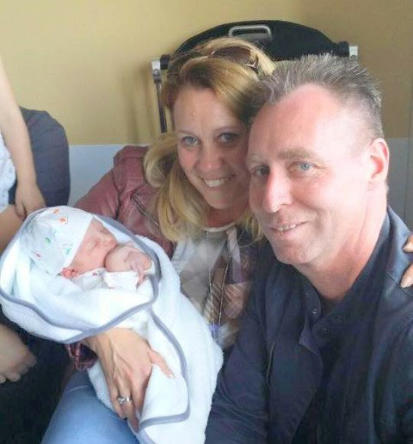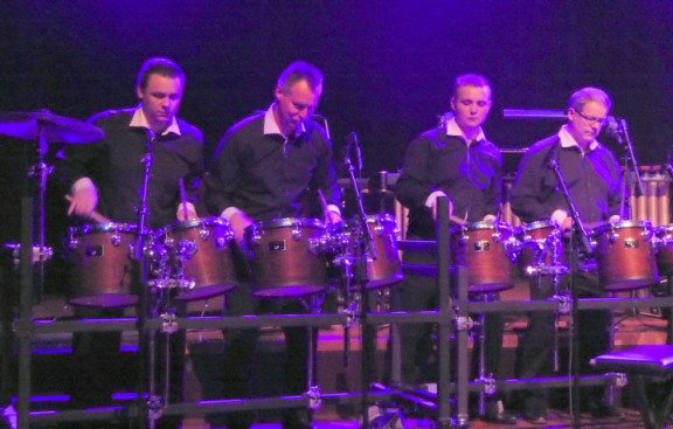 Below a compilation of the show. New and refreshing was the combination of world music and the lyrics by
comedian Raymond Clement with Marcel's personal anecdotes from the Johann Strauss Orchestra behind
the scenes, traveling over the world.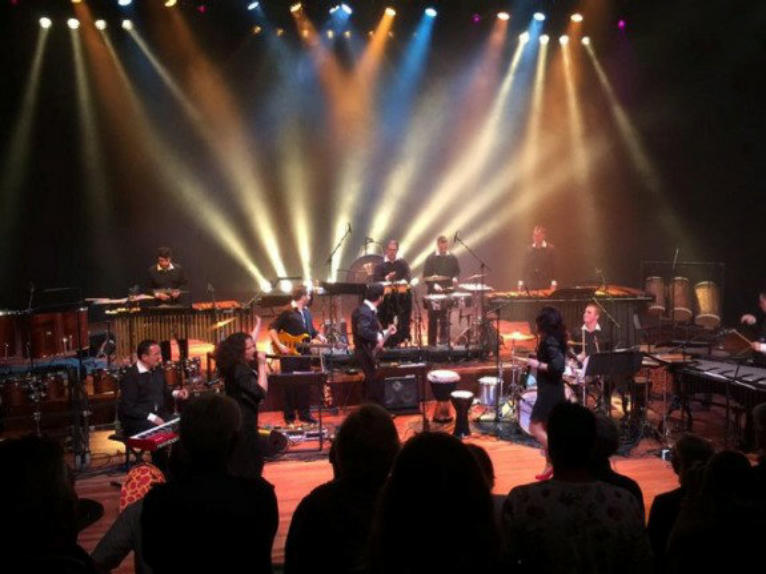 Marcel Falize joined the Johann Strauss Orchestra more than 26 years ago.
One of the anecdotes, told in this Lift-Off concert was from the early years of the JSO.
At that time they had to organize everything themselves. At a certain day they arrived at the venue to
discover that they had forgotten to bring André's tuxedo!
How did they solve the problem?? André selected an orchestra member of his size (that was Marcel) and
decided to wear Marcel's suit. And Marcel? Standing behind the big percussion instrument…. had to wear
the bus driver's black jacket……
More about Lift-Off 2017,
click HERE.