Photo show. Co-production by Sue and Kay.
Sue Berry took the pictures in the USA off the Maastricht webcam, in March 2008.
This is what she wrote:
"The weather reported a late snowstorm that night in Maastricht. So I waited and then took some captures
off the Vrijthof webcam over about an hour or so of the sun coming up revealing the snow.
It was so pretty to watch! Such a beautiful square!"
In September 2013 Sue created this photo show and posted it on Facebook.
Kay provided the music: the world famous Tennessee Waltz, from the CD "Walzertraum" (for the German
market), which is still available on André's official web site (web shop).
Click on the following link to watch the photoshow:
http://www.photoshow.com/watch/EZ8KU7yH (sorry, link not vaiailable anymore).
For the Live Maastricht webcam on the Vrijthof Square, use this link:
http://vrijthof.live.netcamviewer.nl or click on the webcam picture.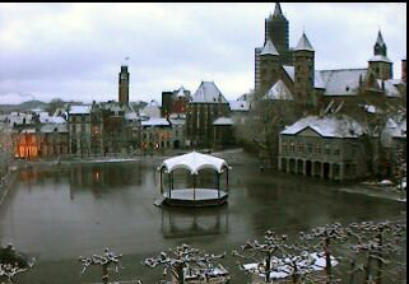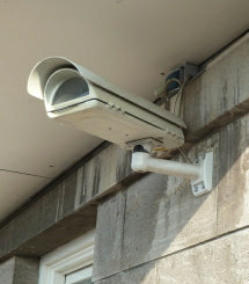 An impression of the concert on March 20th 2013 in the Rogers Arena in Vancouver, B.C. Canada, created
by Alice Leung. Thanks Alice!
Photo show created by Jennifer Harrison.
To watch this photo show gives you goose bumps! What a wonderful group of fans! Hats off for the
dress makers. And a big bravo to Reuben, former New Zealand fan website host
and a talented singer. And still a member of the New Zealand fan group!
Photo show created by Jennifer Harrison.
The New Zealand André Rieu friendship group celebrated André's 63rd birthday in the beautiful Katikati
Bird Gardens. Jennifer Harrison, who is the leading lady of the group, created a wonderful fan photo show.
Watch Jennifer's photo show below.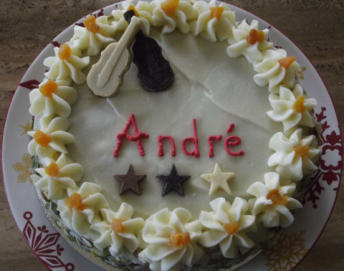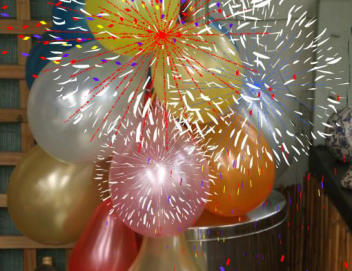 Gatherings for Christmas 2012 and New Year 2013. We noticed a lot of new members!
Click on the picture below.